2022 TOURNAMENTS

Sponsored by 10 Sports!
THANKS TO EVERYONE FOR ANOTHER GREAT 2022 HOOP10 TOURNAMENT SEASON! CHECK BACK SOON FOR THE 2023 TOURNAMENTS!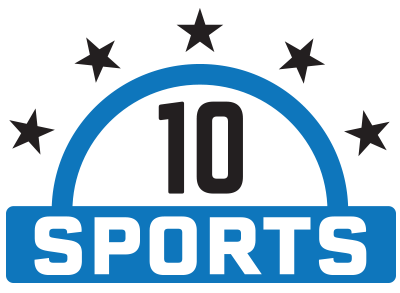 10 Sports in conjunction with HOOP 10 Basketball is committed to providing the tri-state area and Colorado with competitive tournaments conducted at the very highest level.  10 Sports and HOOP 10 Basketball together are dedicated to athletes, coaches, and fans at every level of competition.  We are excited to be sponsored by Adidas and proud to partner with AAU.
Trophies, T-Shirts and/or Medals for Top Teams in All Age Divisions in HOOP 10 Tournaments!
Free HOOP 10 App for Tournament Information and Live Bracket Updates!
Deadline to enter is one week prior to each tournament start.  All Teams must register and pay entry fee online.
First game times and complete tournament brackets released each Thursday afternoon prior to tournament here on our website and alerts are sent out via Facebook, Twitter and Instagram!
Follow us on social media!
Questions? Contact Us